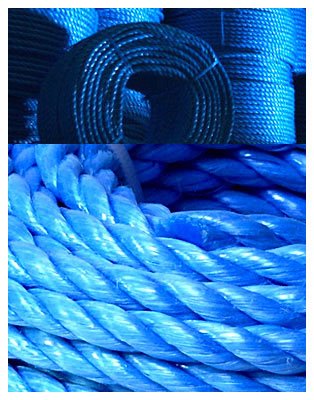 Blue Everlasto Polypropylene Rope 18mm By the Metre
£1.27 (Inc. UK VAT)
18MM Sold by the metre – Blue Everlasto Polypropylene Rope.
A high quality 3 strand split film twisted construction blue polypropylene rope.
A strong, light, versatile and waterproof rope, will not shrink when wet.
Less expensive than other synthetic fibres – the ideal all purpose, great value rope.
Break strain – 4450kg (approx).
Thickness – 18mm (approx).
A quality product from James Lever of Bolton.
Only logged in customers who have purchased this product may leave a review.